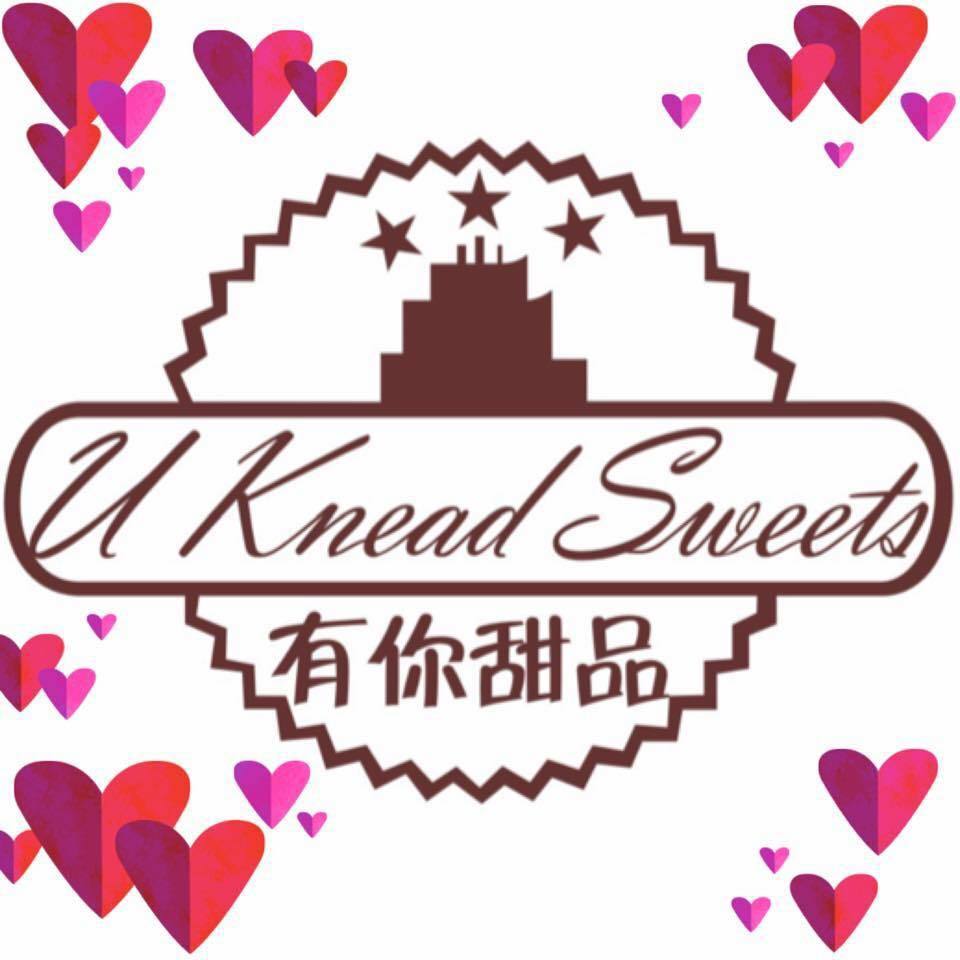 U Knead­­­­­­­­ Sweets BAKERY
Best Milk Tea with Boba
Here at U Knead Sweets we believe that coffee is an art and our baristas are artisans. No matter what your preferences are when it comes to drink — for sure we will have the perfect drink for you.
For those who like to experience different tastes, we offer a wide range of flavored milk tea. It's truly a delight.

Save room for dessert
Sweets are like the last word in a discussion and we really love having the final word.
We offer our clients a wide range of confectionery products: starting with cupcakes, cheese cake, to special holiday treats and glamorous birthday cakes. If you ever dreamed of trying a certain cake or candy, for sure you will be able to find it in our place.